Episode 84–Top 10 Mother's Day Gifts
Do you want to know what the top 10 Mother's Day gifts are for the working woman? The Working Woman Radio Show gives you the 411 in this episode.
Motherhood, by its very nature, is work, and it's probably the hardest job you will ever do.
So, I'm dedicating today's show to all of you great moms out there, and in an attempt to salute and pay homage to all of the hard working ladies, I've compiled a list of 10 things that can hopefully lighten your load, and brighten your day.
Happy Mother's Day to all of the wonderful mothers out there!
Mother's Day Gift Idea For Mom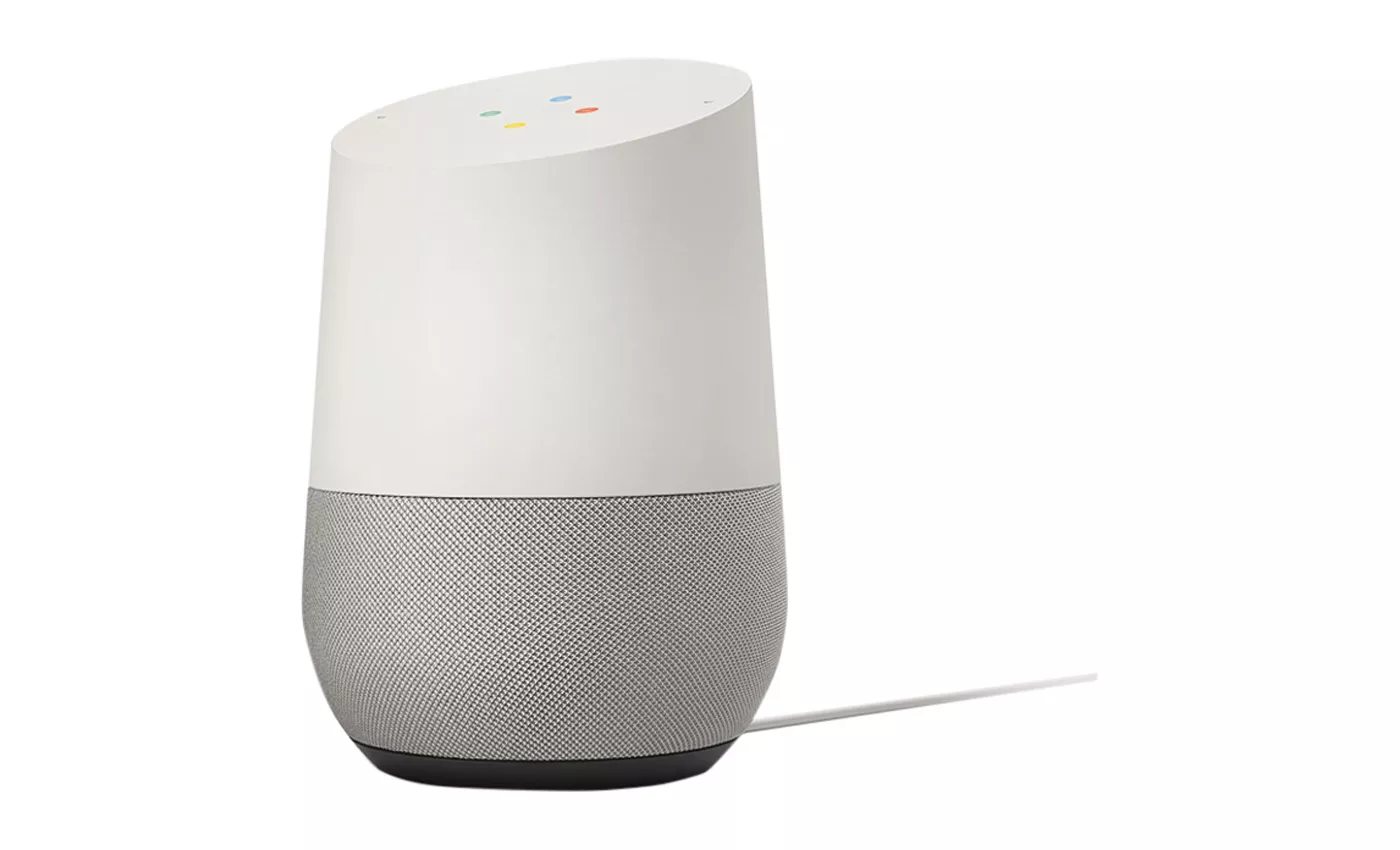 Google Home
Google Home is the wireless speaker system that's equal parts secretary, DJ, and know-it-all au pair. Purchase Google Home at Target for $99.00
Diamond Dazzle Stik
Diamond Dazzle Stik  is a nifty cleaning stick that's made to make gems shine. Get the Diamond Dazzle Stik from Amazon for $6.64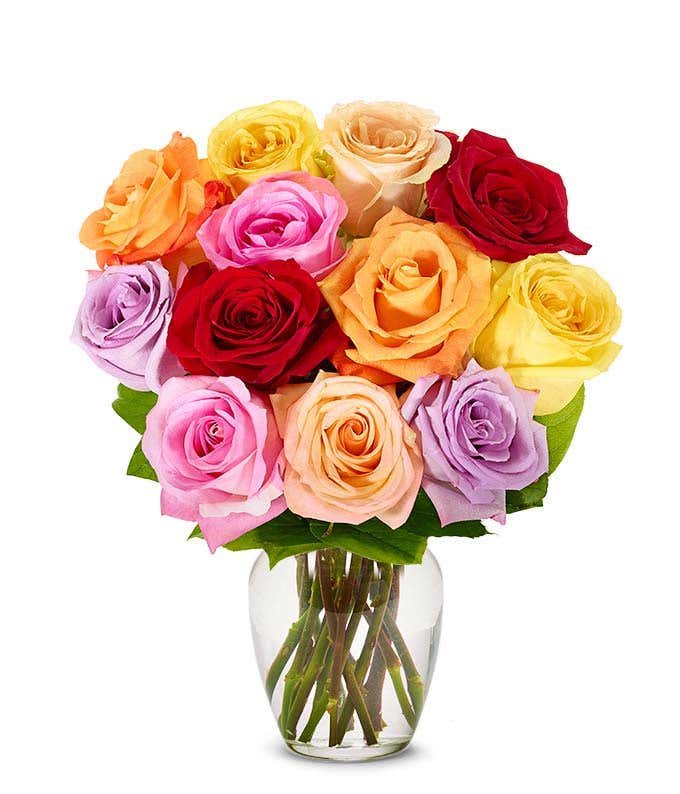 A Bouqs Subscription
Yes, flowers are a Mother's Day cliche, but you can go above and beyond with a subscription that delivers beautiful bouquets right to her door each month.  Get a monthly subscription to Bouqs starting at $36/month.
The Elevate! talk show wants to feature you on our show!
Tell us a story about something you've done to elevate your life or someone else's. It could be something you've done to better the life of a family member or friend, or a creative way you enhanced your home decor home. It could also be something you've done to improve your health like losing weight, and more.
Also, become an Elevate! Facebook friend by visiting, https://www.facebook.com/cauthenproductions/
and share your stories and pictures with us on our Facebook page.
To view the Elevate! YouTube channel, go to 
Elevate!
Also, if you live in DeKalb County, Georgia you can also listen to episodes of Comcast channel 25.
Podcast: Play in new window | Download
Subscribe: Google Podcasts | iHeartRadio | Email | RSS | More