Episode 15–Self-care for the Working Woman
The issue of self-care for the working woman is an important topic for today's woman.  With our many responsibilities and duties, self-care can sometimes go by the wayside.
As a mom who worked part-time, I learned early on that my life was no longer your own, and I know that many of you can relate to this. When the kids were little, it was difficult to find time to do anything for myself without them being underfoot. Sometimes that even included finding time to go to the bathroom. 
Even as they got older, the driving force of most days still centered around their needs and activities. Add to all of this, the responsibility of trying to earn enough money to live, and honoring commitments to my church and community, sometimes it felt that I barely had time to think.
Because I was making all of these sacrifices, I expected affirmation and gratitude from my family and others, but many times my work went unnoticed and unappreciated. This left me feeling very disappointed, angry, and depressed which further complicated things.
I was in a downward spiral, and I realized that I had to make some changes. I started giving myself permission to nourish my own body and soul. At first, it was a struggle for me, but now that my children have grown up and three of them have left home, it's a little easier and I'm finally learning how to take good care of me. 
The funny thing is that the more I talk about this experience with others, the more I discovered that many women are dealing with the same struggles. We've given so much of ourselves and we're burnt out. We need to learn or relearn self-care. 
Now, let me clarify what I mean when I say 'self-care', ladies. Self-care is more than just going to the nail salon to get a manicure or a pedicure. It's more than getting your hair done or going away for a weekend with the girls. All of those things are nice to do, but it's not enough. Real self-care is much deeper than those things. It requires that we address our spiritual, emotional, and physical needs.  
So I've decided to dedicate today's podcast to the subject of nourishing our bodies and souls and talk about eight ways, we as women, can make that happen, in the new year. 
Helpful Resources:
This plan encourages you to learn to put meals together that will suit your own needs, challenges and food preferences. Since Trim Healthy Mama is geared as a lifelong plan, you learn as you go, but after a while it becomes second nature for most people.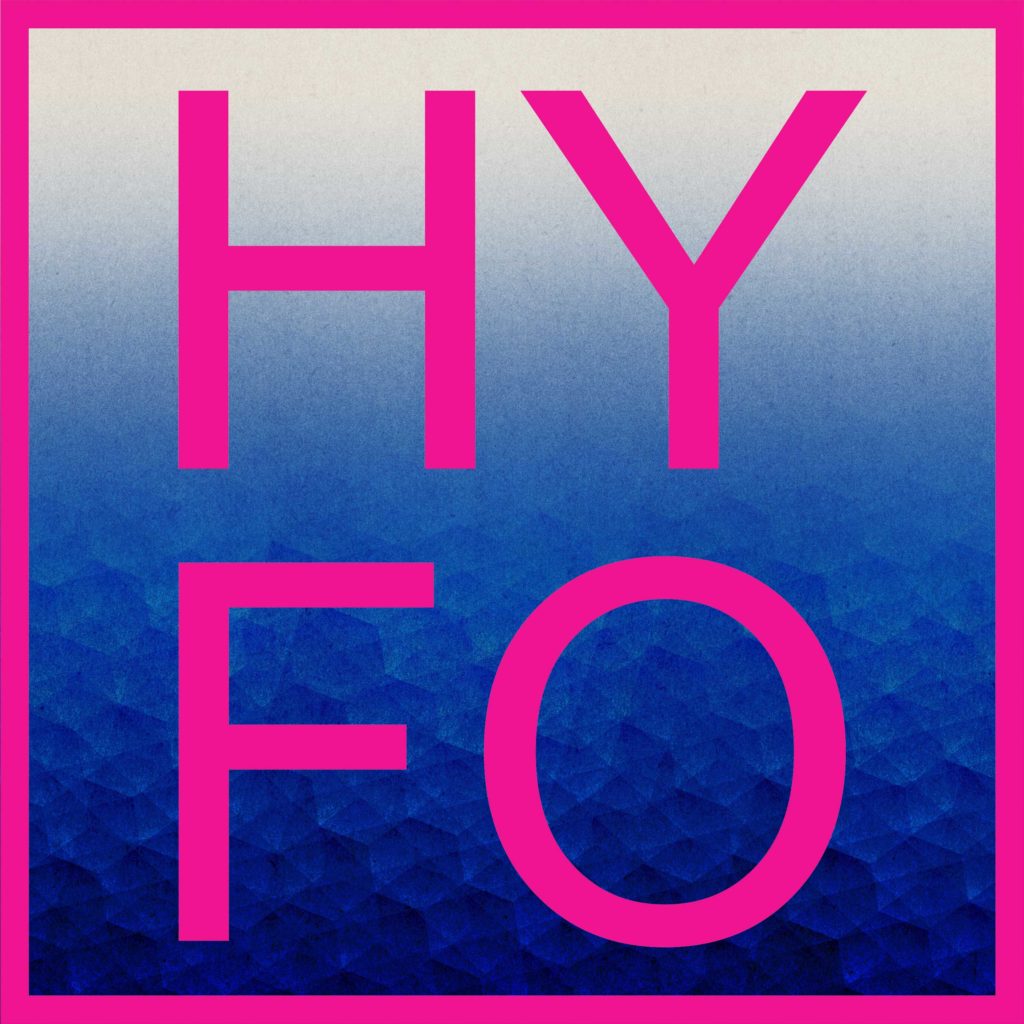 Dehydration is defined as the condition in which the body's loss of water exceeds its water intake. We need water for our bodies to function normally.
The Arrow Company is dedicated to developing high-quality hydration products made right here in the USA, as the market leader in Hydration Dispensers. Their products are BPA-free and designed to fit your lifestyle whether at home or on-the-go. Satisfy your hydration needs with our convenient and portable line of hydration products.
Podcast: Play in new window | Download
Subscribe: Google Podcasts | iHeartRadio | Email | RSS | More