Episode 26–The Stay-at-Home Mom Resume
Are you a stay-at-home mommy? The 'Stay-at-Home Mom Resume' episode of 'The Working Woman Radio Show' is just the show for you!
Although many women work at a job outside the home–71 percent to be exact–statistics show that 29 percent of women are full-time, stay-at-home moms. Many of these women, who previously had careers, chose to suspend their them in order to be home full-time with their children.
As a stay-at-home mom, it's easy to become so involved with caring for the needs of children, and forget about your own interests and development. 
With that in mind, 'The Working Woman Radio Show' wanted to dedicate a podcast specifically geared to stay-at-home moms. In this episode, I share how networking, doing continuing education, volunteering, and updating your resume can help stay-at-home moms remain marketable. These tips and others can help moms when they are ready to transition back into the workforce.
**********************************************************************************************************
To subscribe and download 'The Working Woman Radio Show' go to, www.theworkingwomanradiopodcast.com. You can also find us by visiting The Ultimate Christian Podcast Network and clicking on the 'The Working Woman Radio Show' page, or you can look for the show on your favorite streaming service.
Subscribing to the podcast helps support the show and allows me to continue to create good content. Your support will help me to keep the show on the air.
For more information about upcoming podcasts and WWRS events, you can also go to the WWRS Facebook page at https://www.facebook.com/dcauthen/ and become a friend. Share your comments and questions because I want to hear from you.
Helpful Resources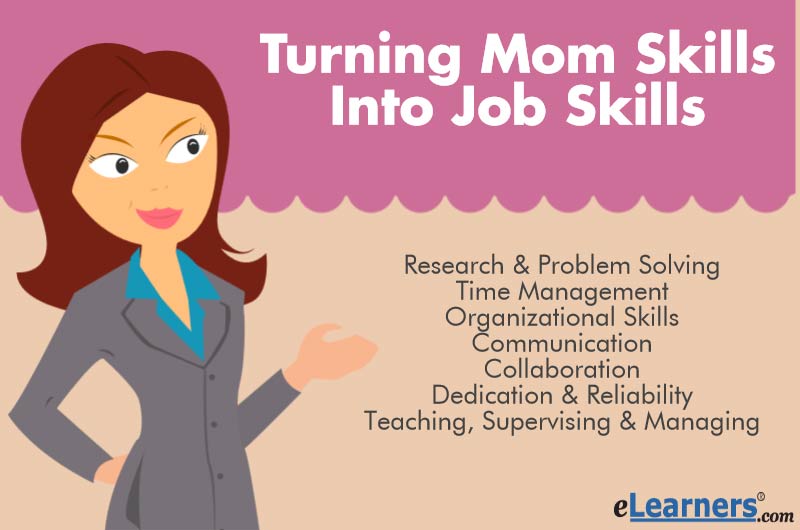 Podcast: Play in new window | Download
Subscribe: Google Podcasts | iHeartRadio | Email | RSS | More