Episode 14–Side Gigs for the College Girl
This week's WWRS episode, 'Side Gigs for the College Girl', features Adrianna Cauthen, a college student and entrepreneur. She talks about flexible jobs for the college girl (and guys, too) can do to earn money.
As a full-time student, Adrianna knows the challenges of balancing the demands of school and a job to earn extra money. 
Adrianna discusses what things a student needs to consider when choosing a side gig. She shares information on how to monetize a hobby. She also talks about the advantages of a being a part-time entrepreneur. Finally, she gives ideas on how to find a traditional part-time job that fits your schedule.
More about Adrianna Cauthen
Adrianna is the youngest of Andrew and Deanna Cauthen's four children. She is a 12-year classically trained pianist. As an accomplished pianist, she has performed numerous times and won several music awards. She also owns and operates The Cauthen Piano Studio in Decatur, Georgia and has been teaching private and group piano lessons, for the past three years. 
Adrianna also loves to bake, upcycle clothing to create new fashions, spend time with her dog, Carolina, shop for clothes, and recently started a YouTube channel called "Fashion Hacks' that shows viewers how to upcycle clothes to make new outfits.
Adrianna attends Clayton State University in Atlanta, Georgia, where she has been accepted into the Honors program, and is pursuing a degree in piano performance. 
Helpful Resources
Fashion Hacks by Adrianna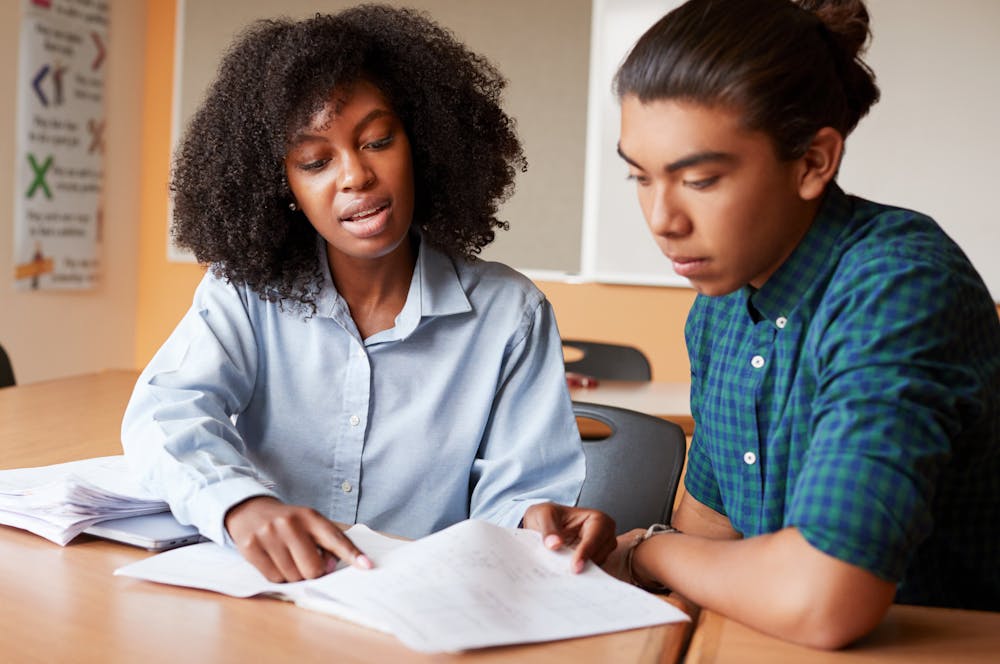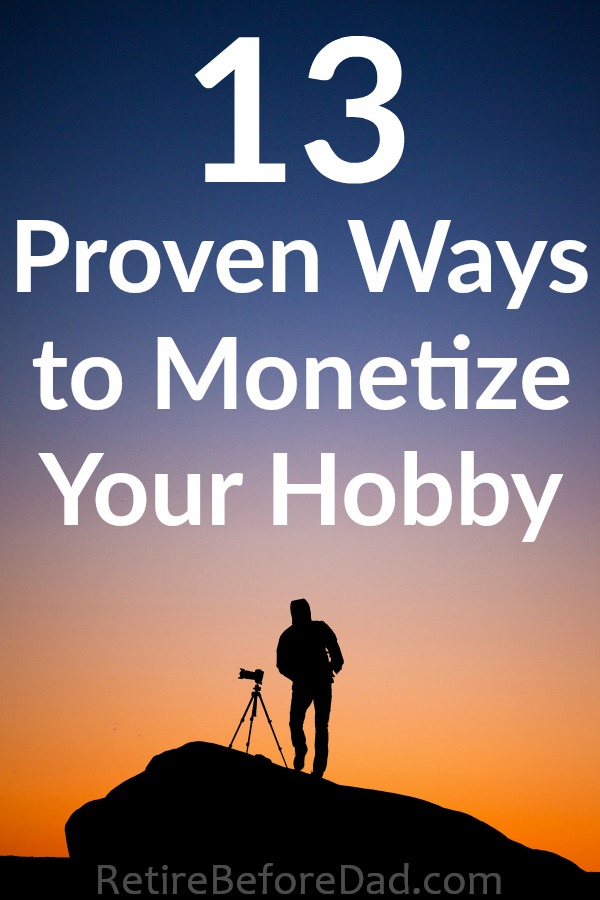 Podcast: Play in new window | Download
Subscribe: Google Podcasts | iHeartRadio | Email | RSS | More