Episode 39–The Working Woman's Emergency Toolbox
This episode entitled 'The Working Woman's Emergency Toolbox' focuses on giving practical tips to handle some of those surprises.
We've experienced a pandemic, which meant that many of us not only had to start working from home, or even worse, there were those who lost their jobs altogether. Add to this the fact that many of us had children who were also doing school from home. 
Some of us were sick and hospitalized because of COVID-19 or had family members who were sick.  There were those of us who even had family members who died. 
And then there are just the normal emergencies of cars that break down, and  roofs that leak, and refrigerators that fail, and a myriad of other things.
Although you cannot keep emergencies and unexpected things from happening to you, it's possible to put some things in place so that when life throws it little or big surprises your way, you will be in a better position to survive them.
So 'The Working Woman Radio Show' will share some practical things to include in The Working Woman's Emergency Toolbox. 
Subscribe and Download 
To subscribe to The Working Woman Radio Show,visit www.theworkingwomanradiopodcast.com. Simply fill in your name and email address on the right side of the page, and click submit. You can also subscribe to the show through your favorite podcast streaming service.
To download episodes of the show, click 'download' button the link below the sound bar.
Also, please visit the WWRS Facebook page and become a friend. Share your comments and questions because we want to hear from you.
Become a WWRS Sponsor
The Working Woman Radio Show is looking for sponsors for the podcast program. Advertising your business on 'The Working Woman Radio Show' is a great way to build your brand. In addition, it's also a good way to support meaningful programming. We have several different sponsorship packages available that can meet most any advertising budget. If you would like more information, go to www.theworkingwomanradiopodcast.com.   Click on the link for sponsorship, download the information, and give us a call.
Helpful Resources: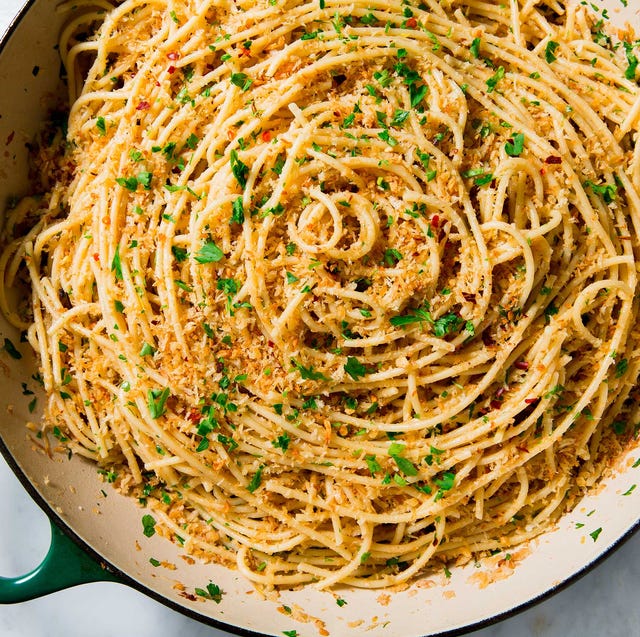 With recipes this easy, those forget-to-meal-prep nights can be way less stressful. From chicken to fish to pasta, there's something for every picky eater in here, and not a single complicated recipe in sight. Need more easy dinners? Try our cheap and easy recipes for every week of the year.
Podcast: Play in new window | Download
Subscribe: Google Podcasts | iHeartRadio | Email | RSS | More