Mom-to-Mom Radio Show with Cindy Rushton
Welcome to Mom-to-Mom Radio Show! Your time of encouragement mom-to-mom! Join Cindy Rushton, your show hostess, as she joins you weekly for YOUR show—mom-to-mom.
Mom-to-Mom Radio Show covers it all for godly women! Imagine! You can retreat with us as often as you would like (and forever!) as we take you from home to homeschool to home business to homemaking… ALL IN OUR AWESOME ONLINE RADIO SHOW!!
Cindy Rushton unashamedly confesses that nothing invigorates her quite like getting out there WITH you. BUT…this is the next best thing! These podcasts are recorded mom-to-mom, on teleseminars and online workshop, and during our workshops on the road. You are going to LOVE these whether you join us right there at YOUR computer or you take us along on your Mp3 player! Ready?
We are so excited to be able to bring to you regular recordings that should meet you wherever you are in your journey. Just take a look at the potpourri of topics you can expect to see Cindy cover here:
Restoring balance to overloaded lives
Building a godly legacy
Stepping up the call
Defeat busyness
Dare to dream
Getting the "good" things done
Setting and reaching your goals, to-do's, dreams, and life purpose
Living victoriously when tough times come
Building a godly home and godly family
Becoming a godly womanhood
Holidays
Homeschooling
Getting fit and healthy—spirit, soul, and body!
Let's Make a Memory
Living out your life purpose
Make sweet memories
Building a happier and happier ever after marriage
Mentoring and ministry
Mothering
Organization for the Messy Mom
Positioned for Your Purpose
Pressing toward the mark
Secrets to ultimate productivity
Pursuing Proverbs 31
Developing your quiet time
Establishing disciplines, routines and schedules
Taking Care of Mom to-do's
Getting unstuck
Victorious living
Developing and pursuing God's vision
Connect with us today! Listen online. Follow our RSS feed. Sign up for our updates. Follow Cindy at her website. This show is YOUR show. Don't miss even one episode! For now, pour a BIG cup of tea and dig in! It is YOUR time mom-to-mom! Enjoy!
About Cindy Rushton…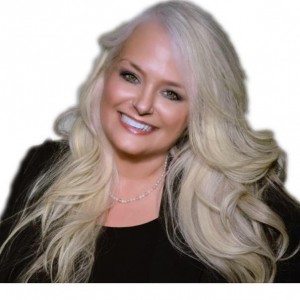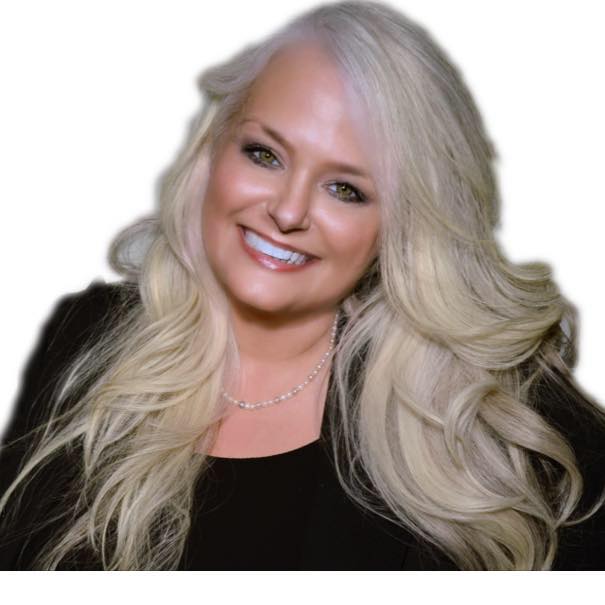 Cindy Rushton is a Christian author, speaker and minister who currently lives in Greater Nashville Area. She is the mother of Matthew (31) and Elisabeth (28) and Mimi to Joshua (7), Achilles (5) and Oliver  (2). Cindy is the author of almost 150 books, Bible studies, Action Guides and homeschool resources. She has produced thousands of audio workshops and online classes/conferences/podcasts. If that is not enough, she also manages her own website found at CindyRushton.com and her own blog: Cindy's Desk(Top!) and she hosts and produces the popular online radio show, Iron-Sharpening-Iron Podcast (another featured podcast here at UCPN). Cindy can be found online on social media (see links at her website to connect with her). Cindy also enjoys working as a background actress for shows like ABC's Nashville and various movies/videos.
Go check her out today and get to know Cindy and all that she has going on. You will find a friend who will come alongside you during your journey. She will be there to encourage, inspire, empower, and share practical ideas that are sure to help you step up to the call.