Episode 57–The Working Woman Vote
The 2020 elections are upon us, but how does the working woman vote factor into the upcoming election?
The Working Woman Radio Show sat down with Attorney Zulma Lopez,the Democrat Representative-Elect for the Georgia House of Representatives District 86 in DeKalb County, to talk about this issue.
Attorney Lopez shares how women are changing the face of politics.
Mrs. Lopez talks about her experiences on the campaign trail. She also talks about how women are feeling more empowered than ever.
She also talks about the feedback she got from women about the policies that are the most important to them.
Finally, Mrs. Lopez shares some specific things that working women can do to make a difference in the policies that affect their communities.
More About Zulma Lopez
Attorney Zulma Lopez is the Democrat Representative-Elect for the Georgia House of Representatives District 86 in DeKalb County. Attorney Lopez won the runoff election on August 11, 2020, unseating a 30-year incumbent. She will start her two-year term in office in January 2021. 
Mrs. Lopez is also the owner of Lopez Immigration LLC, a law practice specializing in family-based immigration law. Attorney Lopez is passionate about keeping families together. She helps families navigate the immigration legal system, and obtain lawful permanent residency and citizenship.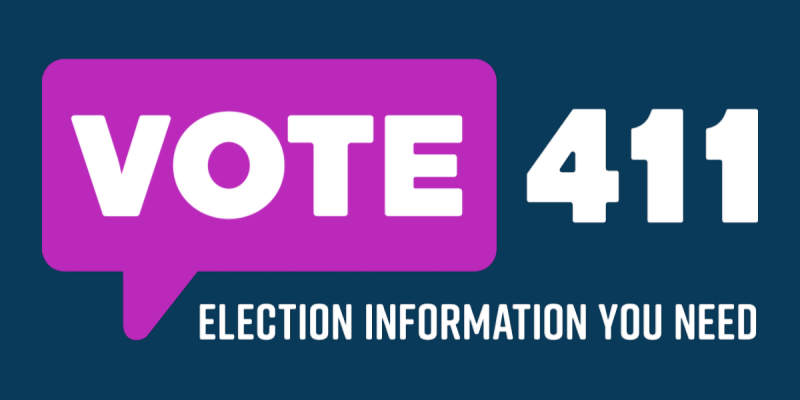 VOTE411 is committed to ensuring voters have the information they need to successfully participate in every election. Whether it's local, state, or federal, every election is important to ensuring our laws and policies reflect the values and beliefs of our communities.
For more information about voting, go to Vote411.
Subscribe and Download 
To subscribe to The Working Woman Radio Show, visit www.theworkingwomanradiopodcast.com. Simply fill in your name and email address on the right side of the page, and click submit. You can also subscribe to the show through your favorite podcast streaming service.
To download episodes of the show, click the 'download' button the link below the soundbar.
Also, please visit the WWRS Facebook page and become a friend. Share your comments and questions because we want to hear from you.
Become a WWRS Sponsor
The Working Woman Radio Show is looking for sponsors for the podcast program. Advertising your business on 'The Working Woman Radio Show' is a great way to build your brand. In addition, it's also a good way to support meaningful programming. We have several different sponsorship packages available that can meet most advertising budgets. If you would like more information, go to www.theworkingwomanradiopodcast.com.   Click on the link for sponsorship, download the information, and give us a call.
Podcast: Play in new window | Download
Subscribe: Apple Podcasts | Android | Email | Google Podcasts | Stitcher | RSS | More